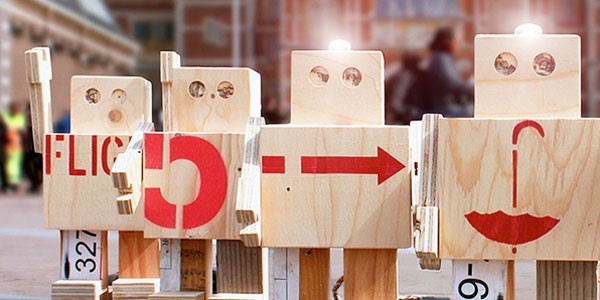 {"product-605":0,"product-type-257":4,"product-type-258":5,"product-type-260":6,"product-type-262":7,"product-type-261":8}
PRODUCT DESCRIPTION

Please meet the Rijkswachters. They're robots made from wooden crates in which the works of art of the Dutch Rijksmuseum were kept safe during the decade the museum was under construction. After the new Rijksmuseum opened, the crates became obsolete.
And we knew just what to to with all that wood. Every robot has a number with which you can find which piece of art was kept safe with the wood of your robot. Enter your code at the top of this website (rijkswachters.nl) and discover what art your Rijkswachter protected.
SPECIFICATIONS

17 cm length. Can stand on his own feet.
The arms can be moved.
EVERY RIJKSWACHTER IS DIFFERENT!
People who bought this also bought